COMMERCIAL PROJECTS
GOOD POINT SłUBICE


The Good Point Słubice logistics center offers extensive warehouse space in modern buildings that meet the highest technical standards.
TECHNICAL SPECIFICATION
Floor load capacity
6 tons/m²
Storage hight
10 m
Fire-resistance
>4000 MJ/m²
Column grid
12×24
Storage temperature
to 16˚
Lighting
LED
Floors
dustless, jointlesa
Sprinkler system
ESFR
Docks with protected flanges
and hydraulic jacks
Drive-on ramps
REAL MANAGEMENT'S PARTICIPATION IN THE PROJECT: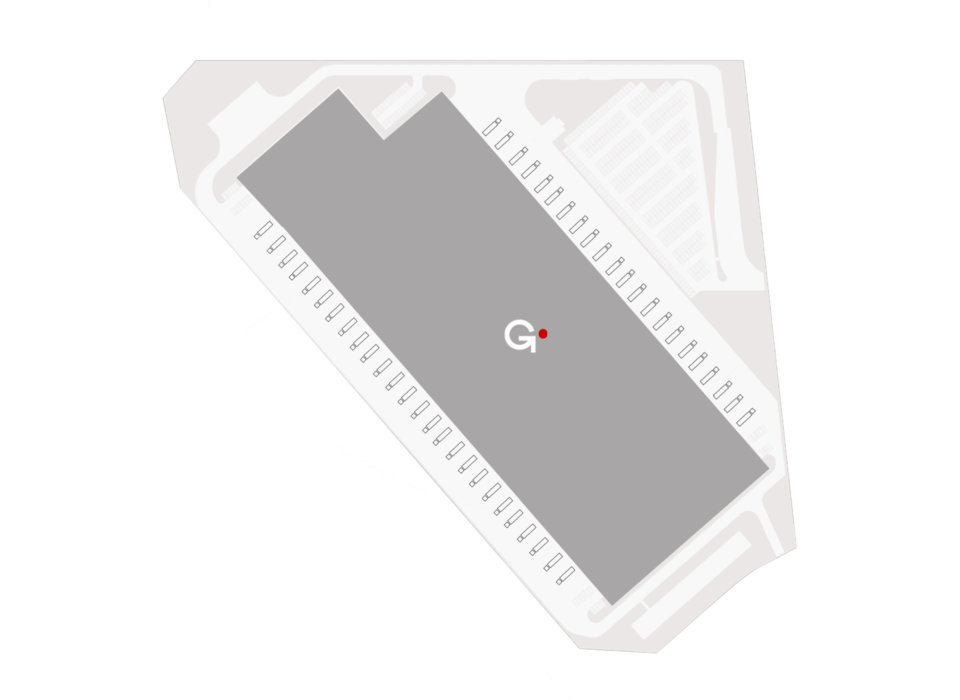 45 936 m2
Warehouse space
LOCATION

SŁUBICE, LUBUSKIE VOIVODSHIP
The Good Point Słubice logistics center will be located approx. 5 km from the western border of Poland, next to the A2 motorway.