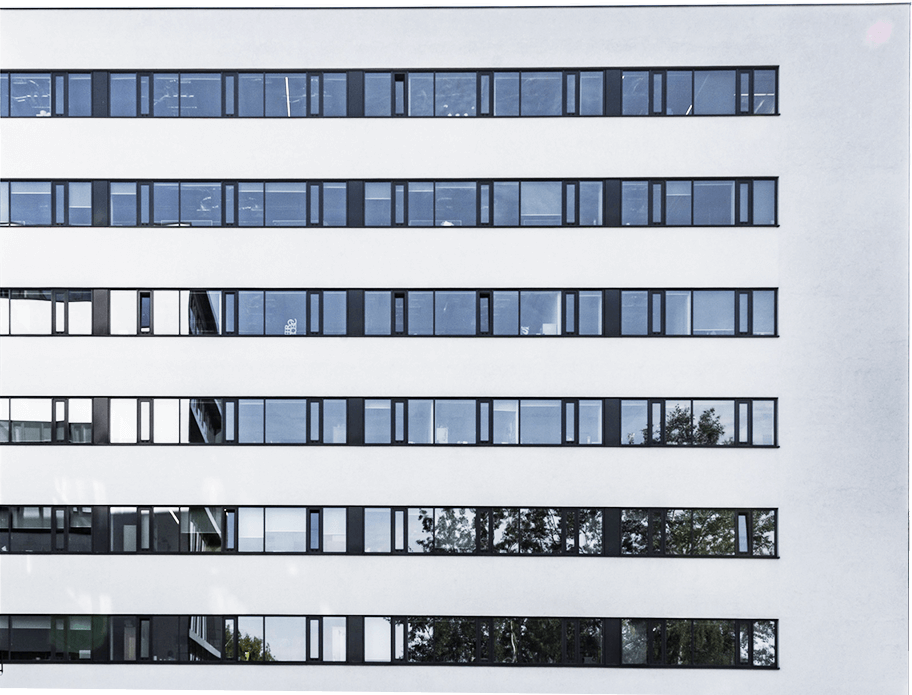 WHO WE ARE
Real Management S.A has been operating on the Polish real estate market since 2002. It specializes in providing comprehensive services and professional solutions for development processes in the industry and residental sectors. The Company's plans for development and expansion apply both to the housing and commercial market.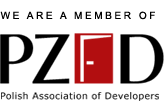 PLANNED PROJECTS TILL 2026
PROJECTS UNDER CONSTRUCTION
COMPLEX ACTION
Real Management is currently involved in a comprehensive co-operation with its clients, including price, deadline, and quality management of a given construction project, offering a comprehensive guarantee of the undertaking.
The worth of the currently ran as well as of the already completed projects exceeds area of 265,000 sqm.
COMPANY MANAGEMENT
A team of experienced specialists, guaranteeing the quality of our projects, as well as the security of investments entrusted to us.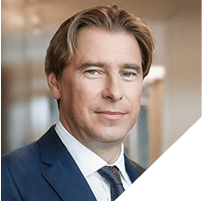 JERZY MOTZ
Chairman of the supervisory board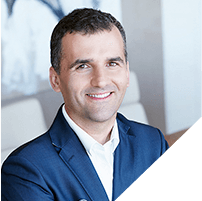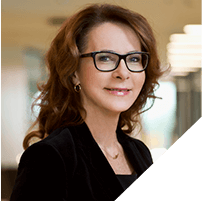 EWA ŚMIGIELSKA
Vicepresident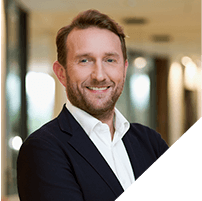 ARKADIUSZ PŁOCIŃSKI
Vicepresident