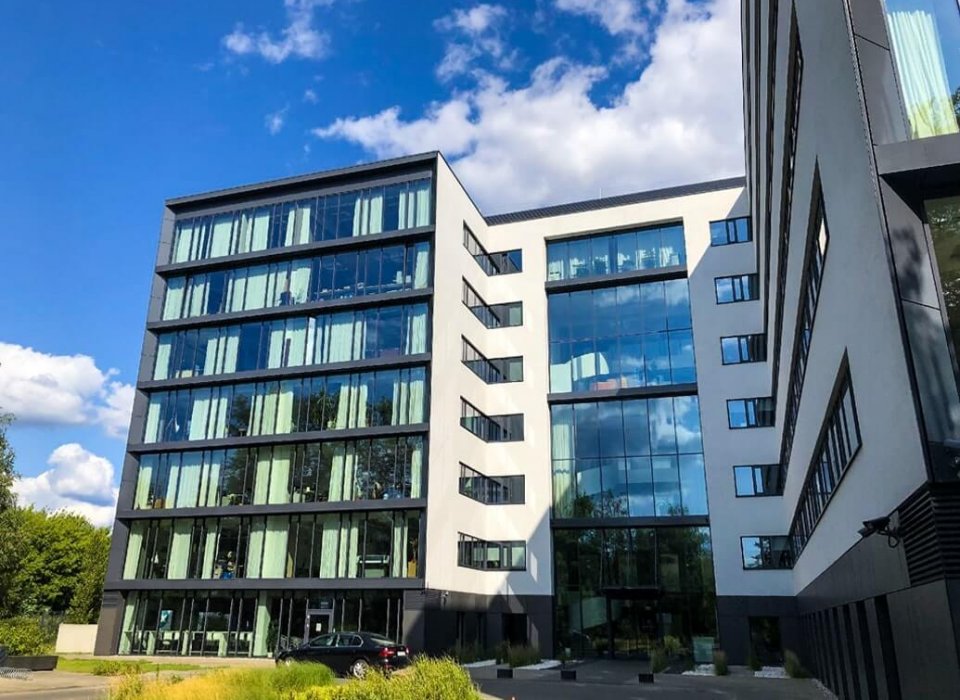 ASSET MANAGEMENT
We offer professional services in managing the value of our own property or for our customers': investors, developers, and our Real Management business partners. Our activities include broadly understood management services for various types of real estate: office buildings, industrial facilities, storage and commercial, as well as residential spaces, including single-family and multi-dwelling units.
Thanks to a thorough analysis of the dynamically changing market needs, the use of effective management methods, and swift actions, we constantly increase the value of the real estate that makes up our portfolio, while at the same time developing a relationship with our clients.
All this is possible thanks to our complete commitment and passionate approach.
The Asset Management and Property Management department, provide the following services:
Full service both in aspect of accounting and legal issues;
Preparation of budgets and annual plans for repairs and modernization
Budgeting
Reporting
Optimization of costs for supply of media
Settlement of accounts of media usage
Settlement of service charge costs
Technical maintenance of the estate
Conducting full documentation of the estate
Affirmation of safety, security, maintenance of common areas
Fire protection, safety procedures, instructions, rules and regulations
Oversight of utilization of waste taking into account procedures of environmental protection
Contact with local authorities
SERVICES PROVIDED BY
REAL MANAGEMENT




RECEIVING
FINANCING FOR
DEVELOPING PROJECTS

COMMERCIALIZATION
OF INVESTMENT
(SALE, RENTAL, MARKETING)
OUR INVESTMENTS
The quality and value of our projects, which includes both commercial and residential investments, are the best proof of the quality of our services.