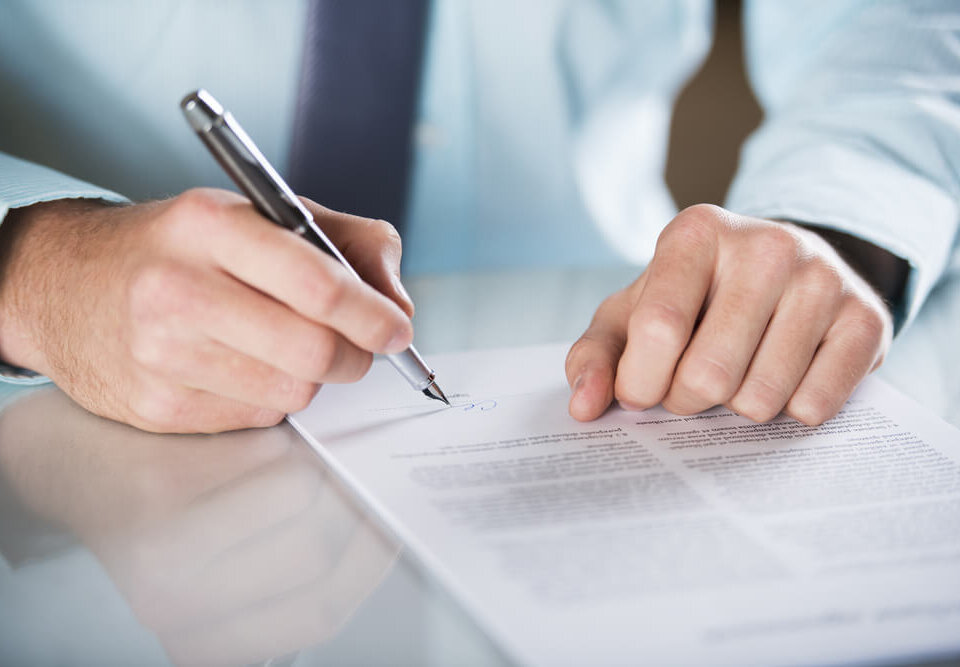 FROM STRATEGY TO PROFITS
COMMERCIALIZATION OF INVESTMENT (SALE, RENTAL, MARKETING)
We offer professional services in commercialisation, marketing, and sales/rentals of real estate, encompassing our own projects, as well as providing said services for external clients, such as: investors, developers, and our Real Management business partners.
In such scope of activities we offer:

Preparation of an efficient commercialization strategy of the building;

Preparation of Marketing strategy and marketing materials (including catalogues, media plan, advertisements , website, images);

Selecting target tenants for pre-lease;

Active commercialization until the full lease of the building;

Recognition of tenants needs:

Analysis of tenants key conditions,

Preparation of customized offer,

Preparation of customized Fit-out proposal,

Calculation of customized Fit-out cost,

Preparation of lease agreement,

Negotiations and signing of lease agreement.
SERVICES PROVIDED BY
REAL MANAGEMENT




RECEIVING
FINANCING FOR
DEVELOPING PROJECTS

COMMERCIALIZATION
OF INVESTMENT
(SALE, RENTAL, MARKETING)
PROJECTS
OUR INVESTMENTS
The quality and value of our projects, which includes both commercial and residential investments, are the best proof of the quality of our services.