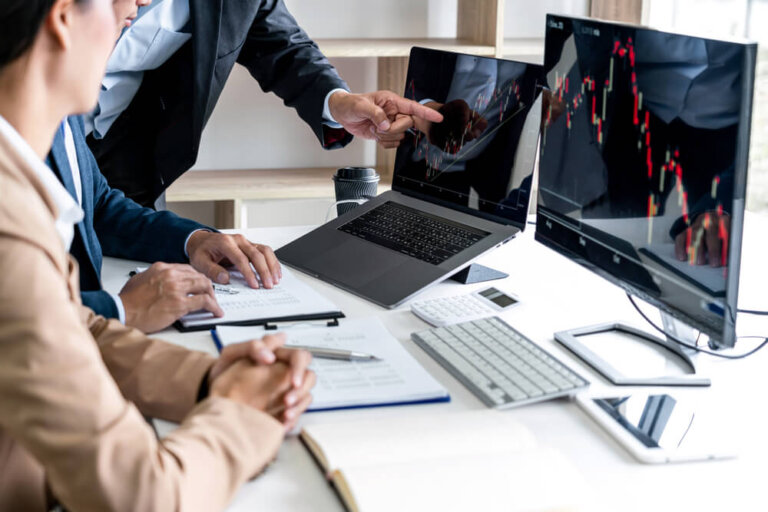 DEVELOPMENT / INVESTMENT
Real Management S.A. is a dynamic company operating in the commercial and residential real estate market since 2002. Till the end of 2020 we have completed projects as a developer with a total floor area of over 265 000 sq m.
In management, we hold assets with a total value of 460 mln PLN (AuM – 105 mln EUR).
Currently under preparation are projects in both the commercial sector (warehouse/ office/ retail) and the residential sector with a total value of 300 million PLN and a usable area of 220 000 sq m.
planned projects
till 2026 r.
PROJECTED DEVELOPMENT
AREA OF OUR INVESTMENT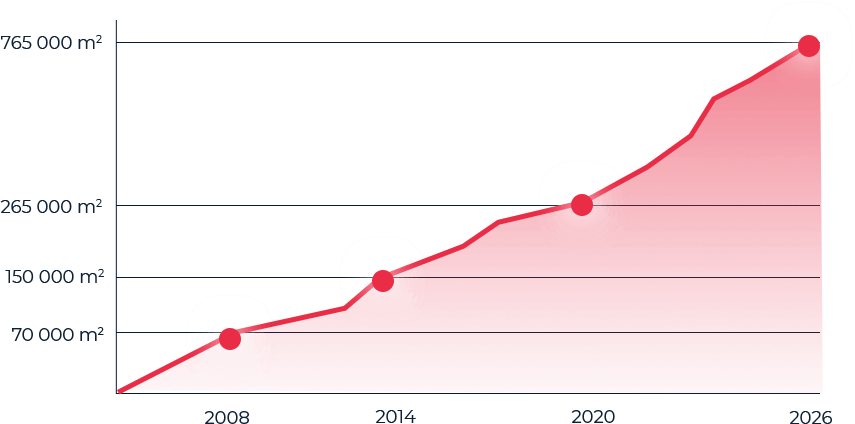 SERVICES PROVIDED BY
REAL MANAGEMENT




RECEIVING
FINANCING FOR
DEVELOPING PROJECTS

COMMERCIALIZATION
OF INVESTMENT
(SALE, RENTAL, MARKETING)
OUR INVESTMENTS
The quality and value of our projects, which includes both commercial and residential investments, are the best proof of the quality of our services.