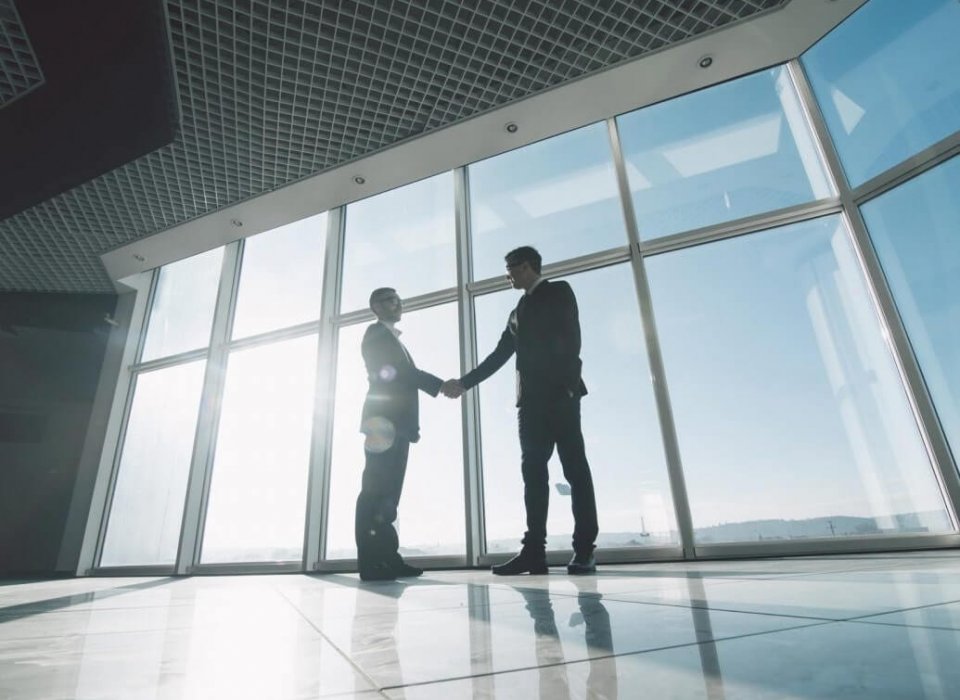 RECEIVING FINANCING FOR DEVELOPING PROJECTS
Our support for our Clients in the preparation and development of their investment process allows them to decide on the optimal business solutions. We are also in strong position to gathering funds for the development project.
In such scope of activities we offer:
Searching financial institutions for finance construction of the projects.
Comprehensive support in the credit process.
Monitoring the investment and loan process throughout the whole investment cycle.
Preparation of professional business plans with financial projections.
Assistance in searching for potential investors to co-finance the project.
Help in finding investors interested in purchasing development projects.
Advice on choosing the best mortgage deals available on the market, taking into account individual needs and expectations of the customer.
SERVICES PROVIDED BY
REAL MANAGEMENT




RECEIVING
FINANCING FOR
DEVELOPING PROJECTS

COMMERCIALIZATION
OF INVESTMENT
(SALE, RENTAL, MARKETING)
OUR INVESTMENTS
The quality and value of our projects, which includes both commercial and residential investments, are the best proof of the quality of our services.