COMMERCIAL PROJECTS
Bolero Office Point II

OFFICE BUILDING
TECHNOLOGICAL, CLASS A, BTS


COMPLETION OF INVESTMENT IQ 2020
Bolero Office Point 2 is a high-class office and technology building, entirely designed for the international company certifying electrical equipment. The facility was constructed in accordance with the latest standards and the needs of the tenant. 1,935 m² of usable floor space is spread over 3 floors.
The most important laboratory floor is 1 727 m² and 6 m high. The above-ground car park at the building provides 60 parking spots.
The building has been awarded BREEAM In-Use certificate with "Very Good" rating.
REAL MANAGEMENT'S PARTICIPATION IN THE PROJECT:
investor
developer
leasing
property management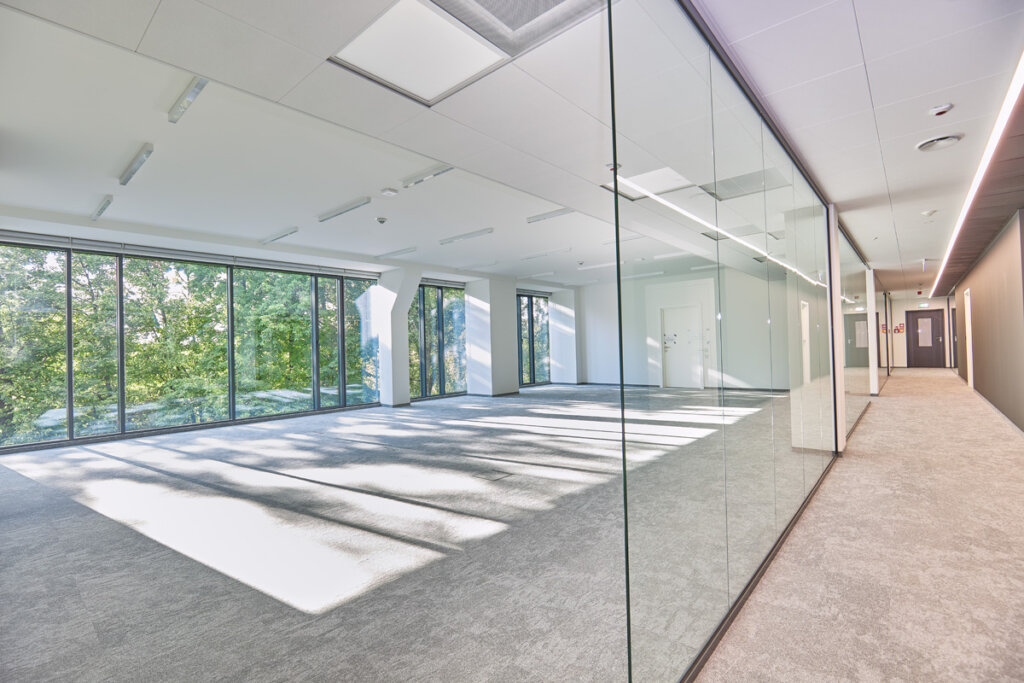 1 730 sqm
Technological surface
LOCATION

Warszawa-Włochy, ul. Równoległa 4
Location in capital district Włochy in Równoległa 4 gives the opportunity for convenient transport. Bolero Office Park is located in close proximity to the WKD Raków station and Al. Jerozolimskie, which allows you to use public transport. Ride to the Chopin Airport should take no more than 10 minutes, and travel time to the center of the capital does not exceed 25 minutes. The location in the southern part of Warsaw means easy access to the main exit routes.
WKD Raków stop
50 m
7 bus lines stop
189, 401, 187, 515, 717, N01, N35
100 m
CH Łopuszańska 22
15 min walk
7 bus lines stop
8 min by car
6 SKM stations
Center
10 min by car
15 min by WKD train
Visit Bolero Office Park website:
www.boleroofficepark.pl