COMMERCIAL PROJECTS
POINT.44

SERVICE AND COMMERCIAL BUILDING, CLASS A

A commercial, service and office building located in Puławska 44 in Piaseczno. It is characterized by elegant and modern architecture, direct exposure and access from Puławska Street. This location of the project is a great solution for people who value time and comfort.
Point 44 has three above-ground floors with a total leasable area of ​​5,708 m2 GLA, including a 3.5% add-on factor, and one underground floor with a garage with 83 places.
There is a car park in front of the building with an additional 43 parking spots for customers, couriers and suppliers. The building has been divided into two functions – commercial and service in the lower part and office part on the upper floors.
REAL MANAGEMENT'S PARTICIPATION IN THE PROJECT:
investor
developer
leasing
property management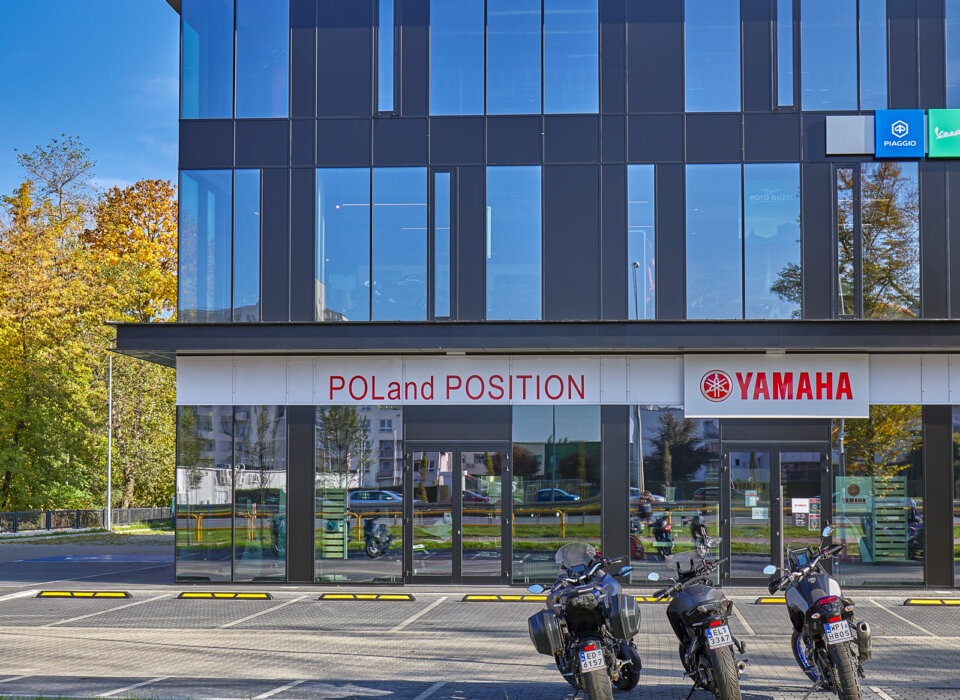 LOCATION

Piaseczno, ul. Puławska 44
POINT.44 located in the northern part of Piaseczno near the southern districts of Warsaw. Excellent location with direct access to DK 79 (it is Puławska Street on this section), a road connecting the Warsaw Express Bypass and the Warsaw Large Bypass (DK50) intended for transit traffic.
Such road infrastructure guarantees harmonious access to exit routes to Poznań, Łódź, Katowice and Kraków – as well as express roads S2, S8, NS and A2 motorway.
The immediate vicinity of Decathlon and the Designer Outlet shopping center are further advantages of Point.44. The building is located at the intersection of streets Energetyczna and Puławska towards the Warsaw center. The investment exposure and convenient car park will ensure the visitors comfortable shopping.