ABOUT
WHAT
WE DO
Real Management S.A has been operating on the Polish real estate market ( neoinvestments.pl ), since 2002. It specializes in providing comprehensive services and professional solutions for investment processes in the Polish real estate sector. The Company's plans for development and expansion apply both to the housing and commercial market..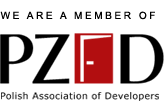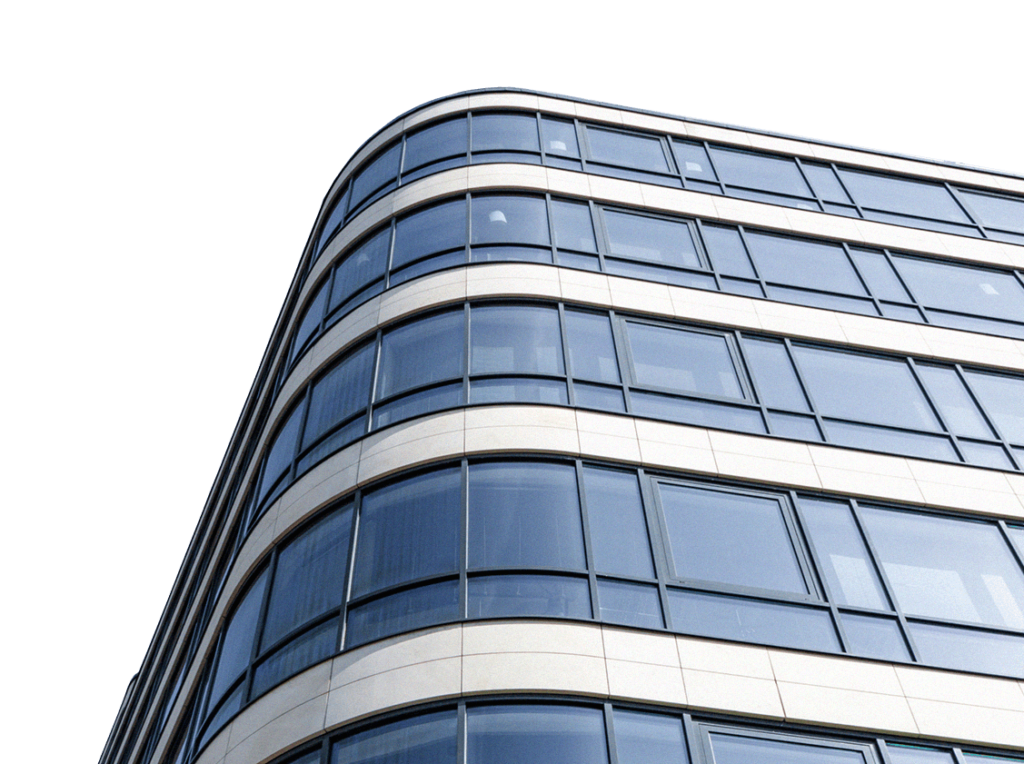 ABOUT US
NUMBERS
The worth of the currently ran as well as of the already completed projects exceeds 105 mln €
while the cumulated area of 265 000 sqm. Real Management S.A. group's capital worth is 69 mln zł.
PROJECTS UNDER CONSTRUCTION
SERVICES
DEVELOPMENT /
INVESTMENT
Real Management S.A. is a dynamic company operating in the commercial and residential real estate market since 2002.
Till the end of 2020 we have completed projects as a developer with a total floor area of over 265 000 sqm.
PROJECTS
OUR
INVESTMETNS
COMMERCIAL PROJECTS
COMMERCIAL PROJECTS
Good Point VI
Good Point VI
COMMERCIAL PROJECTS
Good Point Puławska V
Good Point Puławska V
COMMERCIAL PROJECTS
Good Point Karczew
Good Point Karczew
COMMERCIAL PROJECTS
Good Point NOWY PORT
Good Point NOWY PORT
COMMERCIAL PROJECTS
Bolero Office Point
Bolero Office Point
COMMERCIAL PROJECTS
Bolero Office Point II
Bolero Office Point II
COMMERCIAL PROJECTS
Bolero Office Point III
Bolero Office Point III
COMMERCIAL PROJECTS
Corner House
Corner House
COMMERCIAL PROJECTS
POINT.44
POINT.44
COMMERCIAL PROJECTS
Przyczółkowska VIS A VIS
Przyczółkowska VIS A VIS
COMMERCIAL PROJECTS
Lublin Krakowskie Przedmieście 34
Lublin Krakowskie Przedmieście 34
COMMERCIAL PROJECTS
CH Cegielnia
CH Cegielnia
COMMERCIAL PROJECTS
Good Point Łubna
Good Point Łubna
COMMERCIAL PROJECTS
Good Point Puławska I
Good Point Puławska I
COMMERCIAL PROJECTS
Good Point II
Good Point II
COMMERCIAL PROJECTS
Good Point III
Good Point III
COMMERCIAL PROJECTS
Antares Budynek Biurowy
Antares Budynek Biurowy
RESIDENTIAL PROJECTS
RESIDENTIAL PROJECTS
Rezydencje Pałacowa
Rezydencje Pałacowa
RESIDENTIAL PROJECTS
Rezydencje Chojnów
Rezydencje Chojnów
RESIDENTIAL PROJECTS
Nowe Ogrody Poznań, Etap I
Nowe Ogrody Poznań, Etap I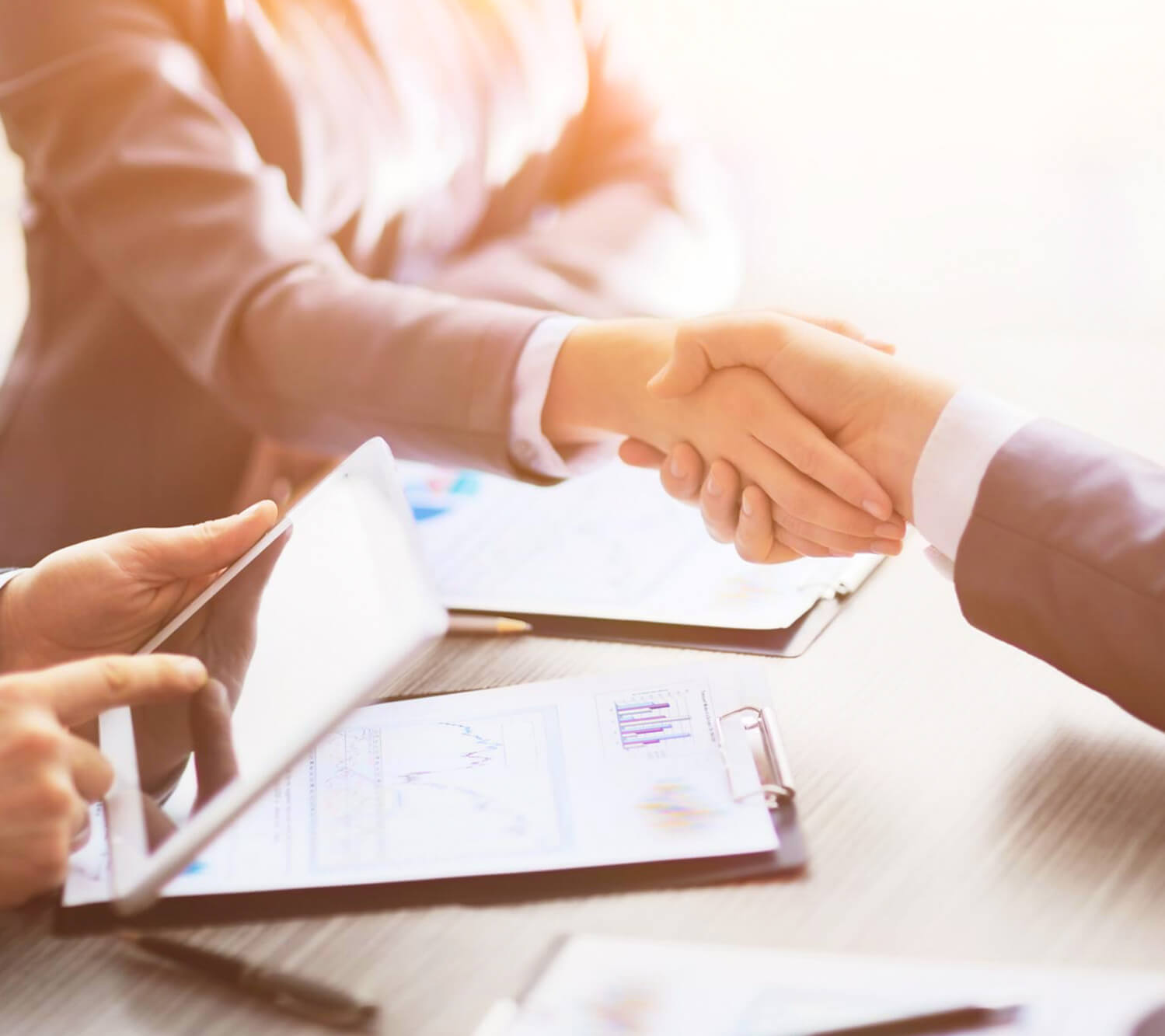 SERVICES
ADDITIONAL FIELDS
OF
Real Management
In addition to investment and development activities, our offer includes the following services:


CONSTRUCTION
PROJECT MANAGEMENT

RECEIVING
FINANCING FOR
DEVELOPING PROJECTS


COMMERCIALIZATION
OF INVESTMENT
(SALE, RENTAL, MARKETING)